We are committed to restoring the spiritually lost to God through Jesus Christ, and calling the Church to holy and righteous living.
We will be a ministry of restoration. Through the preaching and teaching of the Word of God, We will seek to restore the spiritually lost to God through Christ, restore the Church, the followers of Jesus Christ, to holy and righteous living, and minister to spiritually wounded ministers and restore them back into ministry.
Through evangelism and revival ministries
Through recovery ministry to ministers wounded in Ministry

Spiritually Compassionate
Through the mentoring of young men and women to a life of righteousness and social empowerment
At age 16, Reverend Donna Baptiste left the Caribbean Island of Trinidad and Tobago to reside in the U.S. Three days after her arrival, she accepted Christ as her Savior. She is a graduate of Hunter Bellevue School of Nursing, Alliance Theological Seminary Master of Divinity program, and Nyack College Graduate School of Organizational Management.
As a missionary, Donna served for 5 years in Mail, West Africa with the Christian and Missionary Alliance (C&MA) denomination. Reverend Baptiste is Founder, President, and CEO of Donna Baptiste Ministries, Inc (DBM)–an international preaching and teaching ministry which founded and hosts an annual Non-Profit, Business and Ministry Development Seminar. She hosts the Radio Program Pursuing God (Mondays 9.00pm on WMCA –The Mission 570am).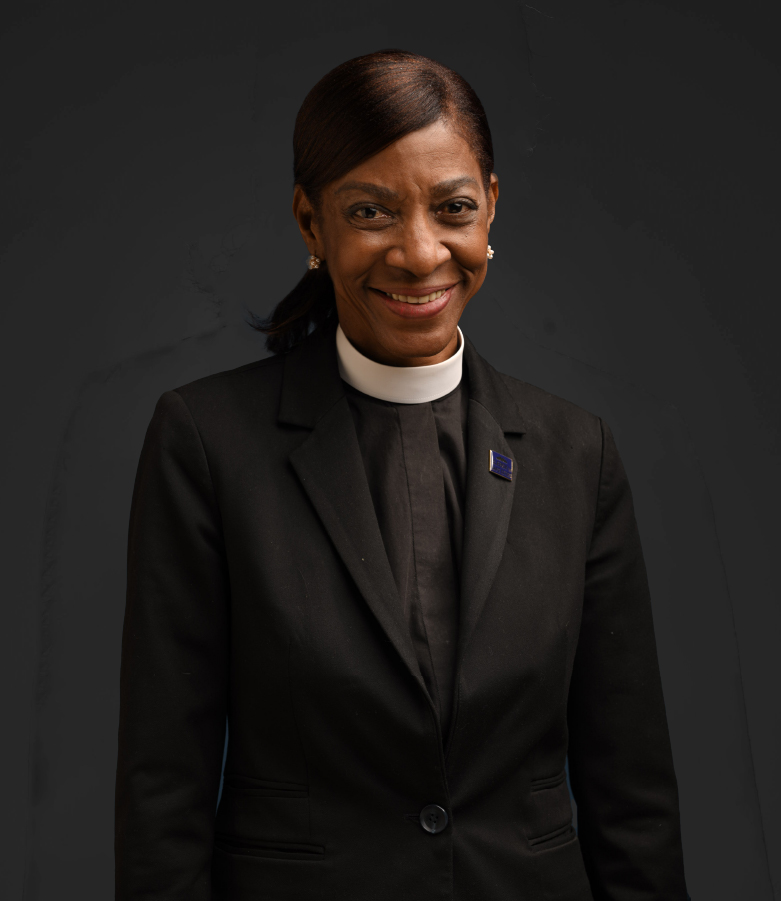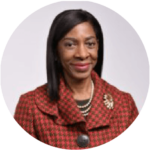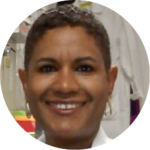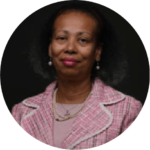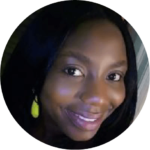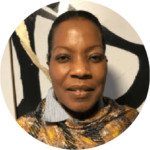 Preach: Long Island Alliance Church, Deer Park NY

Preach: Grace Chinese Alliance Church (Brooklyn, NY)
Preach: Nyack College: Chapel Service
Preach: Alliance Tabernacle (Brooklyn, NY)

Preach: Logos Community Church (Flushing, NY)
Donna Baptiste Ministries, Inc: Zoom Conference Call
The foundation of DBM is set in prayer. Pastor Baptiste Preaches the Gospel faithfully.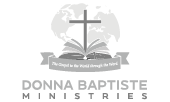 The people rejoiced for they had offered willingly, because with a loyal heart
they had offered willingly to the Lord….
Subscribe to our newsletter
E-MAIL
info@donna baptisteministries.com